The Healing Music Collection
'Healing Nature' is a collection of carefully selected nature sounds combined with original relaxing music, or in the case of "White Noise Sessions," with a balanced amount of white noise. The collection is divided into three albums, each of them with a specific sound design. Although different, all of the albums in the package can be used for multiple settings and purposes: meditation, sleeping, yoga practice, work, everyday relaxation, etc. It's up to the listener to decide what will accompany him or her through the day - the gentle piano and the river, the water lullabies with their soothing music or just the pure nature sounds with white noise in the background.
Relaxing Nature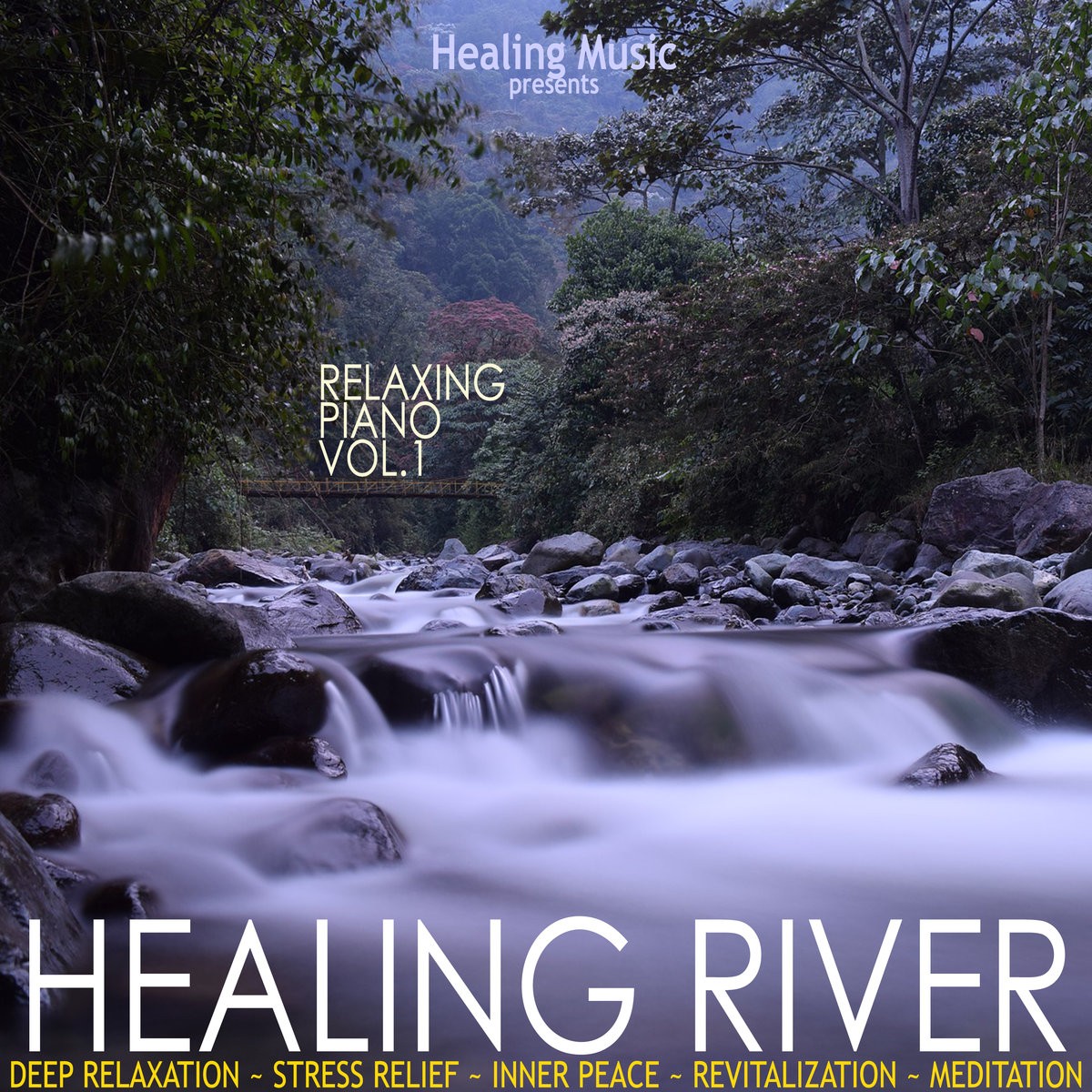 Healing River
48 minutes of relaxing, ambient piano music with a running mountain spring and birds in the background - a perfect way to calm your mind and release the accumulated everyday stress. It's also suitable for sleeping, meditation, studying, and concentration boosting. The beautiful, peaceful nature sounds in the background enhance the feelings of comfort and lightness. Listen to this music for introspective revitalising, aura cleaning, mood uplifting, and everyday relaxation and stress relief.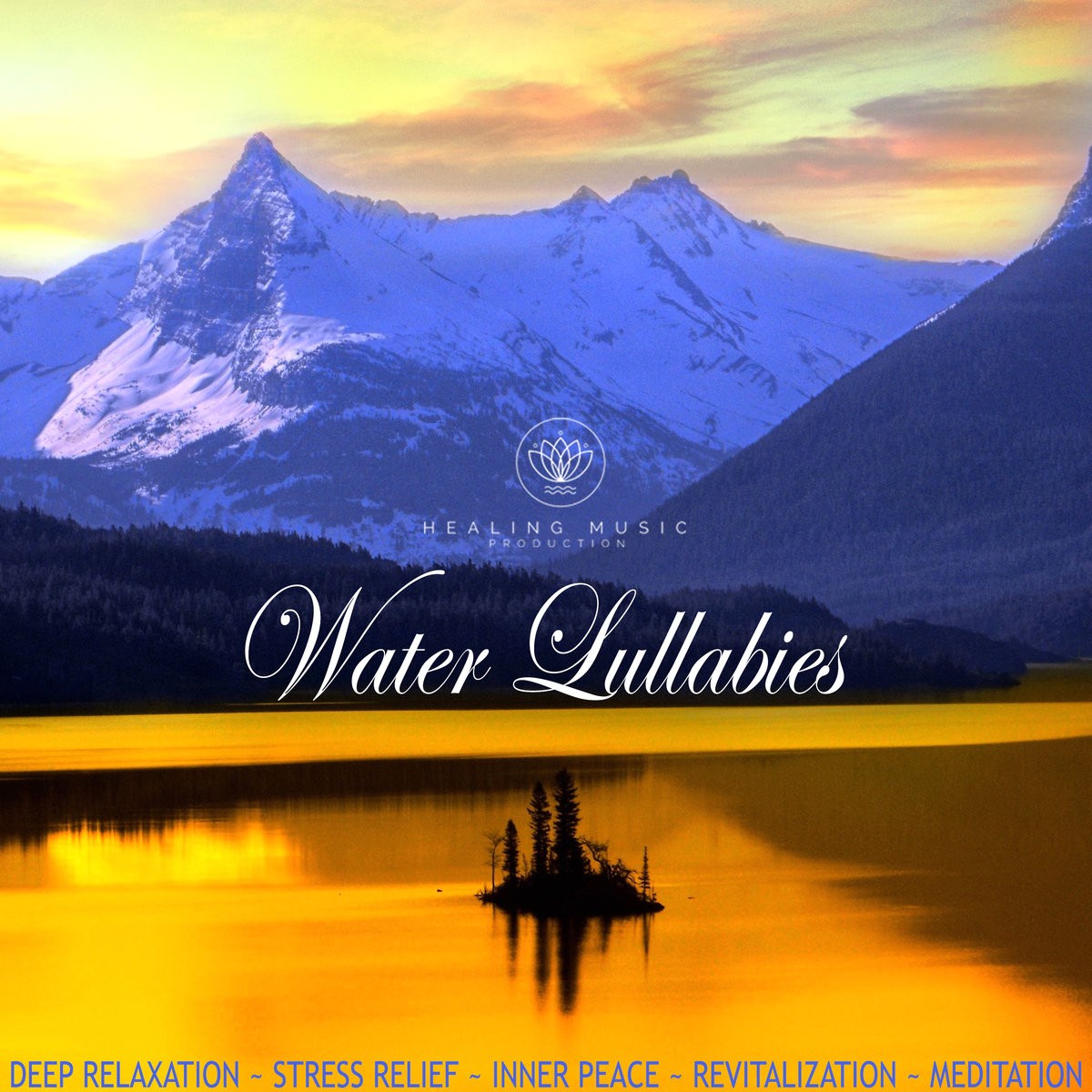 Water Lullabies
Water and music have a much closer bond than commonly thought. Humans are musical creatures made of water, and that's why the combination of the two feels comfortable, relaxing, and peaceful. We've carefully crafted these five beautiful compositions and mixed them with different nature soundscapes, all including water. You can enjoy the ocean, relax by a river, sleep by the lake or at home while the raindrops soothe your soul.
White Noise Sessions
Listening to white noise is one of the best ways to relax, calm down, fall asleep and stay asleep. It masks other sounds and tunes the brain to a relaxing state. Some say that listening to nature sounds is even stronger in achieving these goals, so that's why we combined the two and made this calming, 8-hour audio treat.
With daily distractions and technological overstimulation, our need for sleep and personal well-being is more necessary than ever. White noise is rapidly becoming a popular way to help the body and brain relax for a good night's sleep. White Noise Sessions will help you: build a bedtime ritual, keep your bedroom quiet, shut down your busy brain, sleep more soundly, and more!